Welcome to Mooreville Methodist Church, the little church on the hill with friendly people and a big heart! Join us for Sunday School at 9:30am and Worship Service at 10:30am as we celebrate Christ.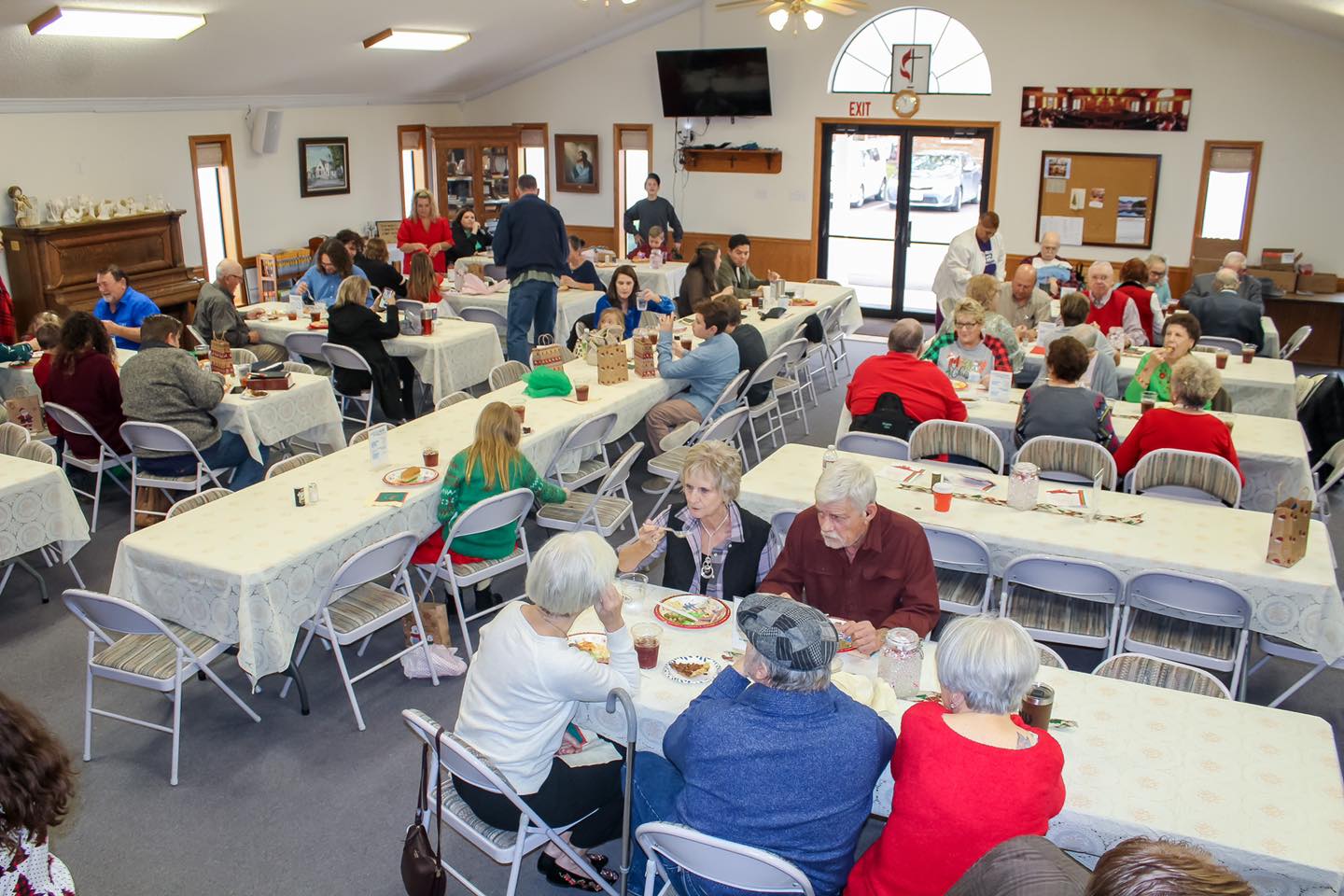 - Sunday -

Sunday School 9:30 AM

Worship 10:30 AM

- Wednesday - Midweek Manna 5:30 PM
A Message From our Pastor
Welcome Friends!
Because of the congregation's faithfulness to our two main tasks – proclaiming the Gospel and Making Disciples of Jesus Christ – we want to gather and celebrate these precious moments within the life of our church. Aimee joins me in praying for the exciting future for Mooreville Methodist. If we can serve you in any way, please feel free to call upon us.
Because of Him,
Kevin R. Diggs
Join our live stream and watch past services! Please make sure you follow us on social media.